Introducing High Quality Products for Decades
About Family Life
Family Life Company is a leading distributing company in the Saudi Arabia in distributor of health products (Baby Diapers, Feminine Napkins and Adult Incontinence) , also the company is a major distributor of "Baby Life" Baby Diapers to the market, with high quality standards.
Vission
We believe in treating our customers with respect and faith, we grow through creativity, invention and innovation, we integrate honesty and integrity
Mission
To introduce our products o the Saudi Market & to provide decent solutions in order to fulfil our customers needs of quality & availability of excellent
Envir. Impact
By 2020 our goal is to halve the environmental footprint of the making and use of our products as we grow our business.
Improving Health
By 2020 we will help more than a million people take action to improve their health and hygiene.
Explore Recent Work
Fore decades we established in Family Life a decent reputation which reflected in our products and performances, we got a huge demands for our products from all around the Saudi Arabia
Baby Life Pants
admin
2020-09-22T09:53:58+00:00
Baby Life Kids
admin
2020-09-22T10:09:05+00:00
Exclusive Urban Living
admin
2020-09-22T09:59:17+00:00
Our Core Values
We in Family Life encourage and insist to go forward through our visions, missions and values that draw our direct line to success
What Our Clients Say?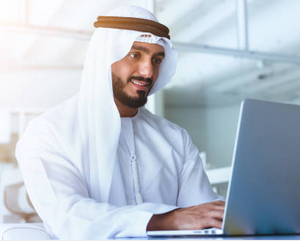 "Amazing company with very good products, unique smart customers support service family life provide."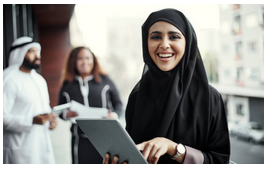 "For years and years we tested and used Family Life products in our stores, all our clients always thanking us."
Latest News
Family Life Co. always in running events and work activities through it's increasing demands of it's products, here our latest events, news and activities
New Products now in Saudi Arabia, Baby Life just launched a new products for children and adults, it appeared that the products has been got good impression from the clients
Baby health care is our main purpose , so that the company has increased it's production line in order to meet our clients needs, it worthy to say that these products produced with latest technology
We in Family life Co. supporting & following this spectacular vision, which we consider it will hugely push the Saudi Business Sector forward. This vision is strictly matching our vision in producing and distributing high
Trusted Partners
Our main core is always to provide the quality in our services, that made for us a lot of clients, you can check some of our respectful clients below
Building Inspiring Products
baby health care is our main interest, all of our efforts 24/7 targeted our customers satisfaction, reach us if you need more info
Only takes a few seconds!